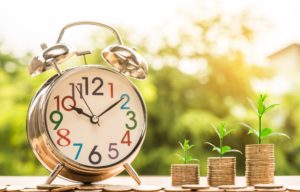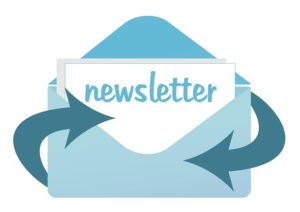 American Accountants Newsletter
Each month, American Accountants publishes a newsletter focusing on current trends and topics in the world of accounting and taxation. We have provided an online archive of past issues for you to take a look at.
Archive: April 2019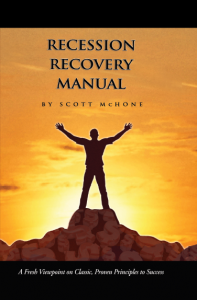 The Recession Recovery Manual
With continued problems in the financial markets, companies going out of business, and unemployment spreading throughout society, we need greater understanding of money, finance, and business law. Unfortunately, most of us do not have the time or money to become proficient quickly enough in these areas to combat the difficult times. The purpose of this manual is to provide the necessary tools and principles to help people and businesses safeguard their financial well-being and become prosperous.