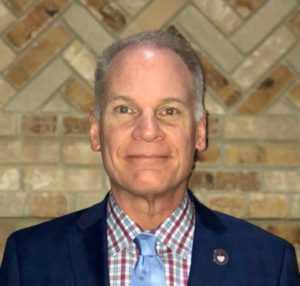 Dr. Scott McHone, CPA, Ph.D
Dr. McHone is the president of American Accountants and oversees all aspects of the firm's operations.

Along with being a Certified Public Accountant, Scott is also a Certified Forensic Accountant®, Government Forensic Accountant, Registered Forensic Investigator, Licensed Healthcare Auditor, Certified Cyber Security Accountant, and a Chartered Global Management Accountant. Scott has been awarded with a Master of Science in Accounting and a PhD in Business Administration - Accounting & Law. He has earned a certificate in Six Sigma from Villanova University and is a Diplomate of the American Board of Forensic Accounting. Scott is the author of the Recession Recovery Manual along with many other works.

When he is out of the office he can be found watching football and baseball games in season and enjoys motorsports.

Contact Details and More Information
scott@cpaphd.com
Connect on LinkedIn
Dr. McHone's CV

Click here to view a message from our President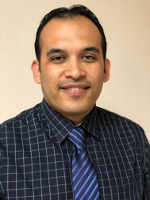 Oscar A. Martinez, CPA
Oscar A. Martinez is a shareholder and manager with American Accountants.

His emphasis is in financial reporting and tax for clients in various industries including agriculture, construction, real estate, professional services, retail, and non-profits.

Oscar graduated with a Bachelor of Science in Business Administration with concentrations in Accounting and Finance from California State University, Bakersfield (CSUB). He enjoys spending time with his wife and daughters.

Contact Details
oscar@cpaphd.com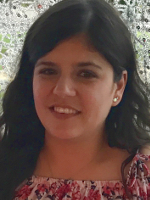 Ana Rosa Flores
Ana Rosa Flores is a bookkeeper with American Accountants. She has experience performing bookkeeping, payroll, and income tax services for a variety of clients.

Ana graduated with an Associate Degree in Arts from San Joaquin Valley College. She enjoys spending time with her husband and daughters.

Contact Details
rosy@cpaphd.com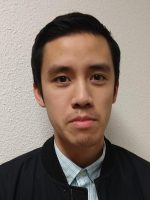 Richard Truong
Richard Truong is a staff accountant with American Accountants. He has experience with QuickBooks, Peachtree, and general accounting.

Richard is a graduate of CSU Long Beach and has previously worked in the retail industry.

In his free time, Richard enjoys camping and kayaking.

Contact Details
richard@cpaphd.com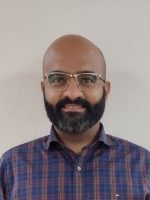 Matthew Wahba
Matthew Wahba is a bookkeeper with American Accountants. He has experience with bookkeeping, payroll, and Excel.

Matthew has an Accounting degree from the Faculty of Commerce at Cairo University and is currently studying for his CPA license.

In his free time, Matthew enjoys spending time with family, working on online marketing, and attending church.

Contact Details
matthew@cpaphd.com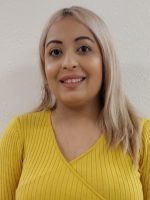 Lisa Avila
Lisa Avila is a bookkeeper with American Accountants. She has experience with bookkeeping, payroll, banking, AR, and AP.

Lisa is a part-time student at Bakersfield College in the Business Management program.

In her free time, Lisa enjoys spending time with her children and husband.

Contact Details
lisa@cpaphd.com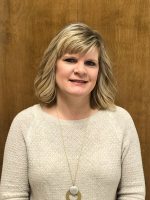 Candy McHone
Candy McHone is a bookkeeper with American Accountants. She has experience with QuickBooks and payroll and also assists with office management duties.

In her free time, Candy enjoys spending time with her family and attending church.

Contact Details
candy@cpaphd.com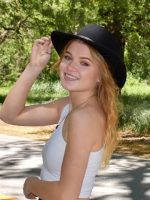 Madison McHone
Madison McHone is an accounting clerk with American Accountants.

Madison helps the firm with various clerical duties. She enjoys spending time outdoors and likes to paint.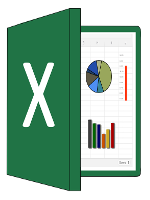 Larry Dunn
Larry Dunn is our emeritus Excel spreadsheet expert. His experience is multifaceted and he first worked with Dr. McHone at a prestigious local CPA firm in 1986.

In his free time, Larry loves to travel.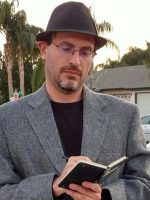 Alan Sharrer
Alan Sharrer is the technological expert at American Accountants. He handles web design, information technology, and other forward-facing procedures to help the firm look its best to the public.

Alan has a Bachelors Degree from Furman University and a Masters Degree in Communications from Wheaton College (Illinois). He is married to a teacher and has three wonderful children.

Contact Details
1993abfa@gmail.com